Get ready to experience the latest in Latin American entertainment.
Long live the passion of Latin American music
At ckevents germany we pride ourselves on our ability to deliver a world-class show that showcases the richness and diversity of Latin American music. Our team works tirelessly to create unforgettable experiences that transport audiences to the heart of Latin America. From salsa and bachata to reggaeton and rock en español, we select the best shows and concerts that capture the passion and soul of the Latin American music scene.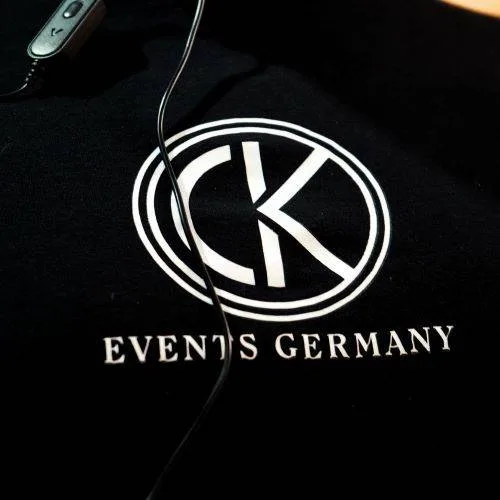 Collaborate with a highly qualified production team
Our team of expert producers, sound engineers and lighting technicians are committed to creating the best possible experience for our customers. We understand that each event is unique and requires a personalized touch. That's why we work closely with our clients to ensure their vision comes to life with the utmost precision and attention to detail.